A Video of the Long Island Paddlers.
June 29th, 2010, 11:12pm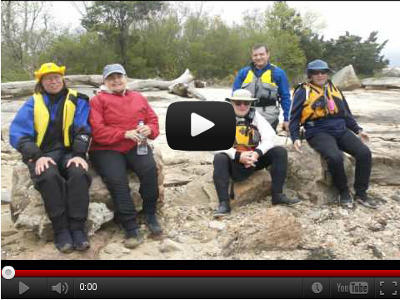 The Long Island Paddlers is a great club. I say it all the time. Great benefits and joined by some of the more kind members you can wish for in a club. Ranging from all ages, this club is the best way to enjoy your passion of kayaking, the great outdoors, and great company. Please... Sit back and enjoy a slideshow of some of the fun times with the Long Island Paddlers.
---
More Articles...