Enjoy the fall.
October 05th, 2011, 8:50pm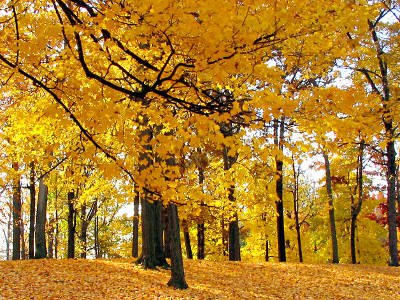 My favorite time to kayak is here. No more traffic in the water. No more humidity. Best of all, no more bugs! A paddler's paradise. But what to do when things get too quiet and tranquil? Aside from the obvious, "sit and relax" response, I advise something more untraditional to the approach...
Do something rare. Make it a get away.
Take folding chair, table and make some tea and relax.
Bring your painting set and paint something you normally couldn't walk to.
Bring a musical instrument and play on the water.
read a book...or a Kindle... or a Nook.
Do some fishing with a BBQ on deck for an instant meal on shore
Practice your paddling skills (no one to be in the way...but bring a friend or two for safety)
---
More Articles...