Hurricane season adds a little spice to the trip.
September 03rd, 2008, 11:16pm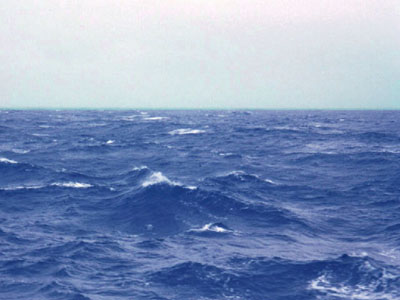 It's Wednesday evening and I have returned from my regular Wednesday evening twilight tour from the Dinghy Shop in Amityville. Another breathtaking sunset. I MUST BUY A WATERPROOF CAMERA!
The sun was large and golden with a touch of redish warm tones as it was only a few minute left over the horizon. A simple thin wide cloud hovers well away and above the sun as it has the underlying glow reflecting the warn tones of the sun. To compliment this effect, the sun stretched its reflection in a linear glow across the darkening bay water. I lined up my kayak to match the angle of the glow to sync to the sun. PERFECT. You can literally feel yourself relax and recharge.
As a result of the hurricane season, Gustaf, Hanna, and Ike are on their way up and you can already feel their wrath. The beaches are breaking 6ft to 8ft waves at the shores. The Great South Bay was very choppy at the midpoint. The swells were about 1ft to 1.5ft high and rough making my trip a very wet one in my SOT kayak. But the water was very warm and inviting so it just added fun to the event. It put more of a workout to my core muscles but it is well worth it. My abs are toning up as of late and I am having fun doing it too. What could be better!
---
More Articles...