Search of the right equiptment.
September 19th, 2008, 9:09am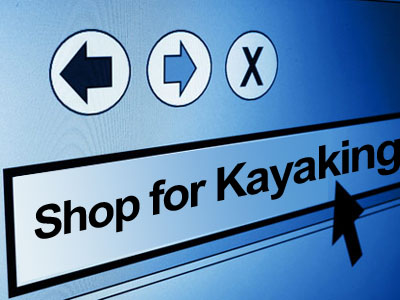 The Fall season is setting in and I am getting very worried. With the spirit of the great outdoors and my need to enjoy the kayak as much as possible, I realize I need to get some clothing to prepare for the colder months. For this reason, I am beginning to investigate my options for the proper clothing. Any comments is much appreciated. I imagine that I will be shopping for clothes before I shop for a touring kayak. Otherwise, what good is a new touring kayak in the middle of the Fall/Winter season if you can't keep warm in it?!
---
More Articles...