Touring Map (tracker) completed.
September 03rd, 2008, 12:30pm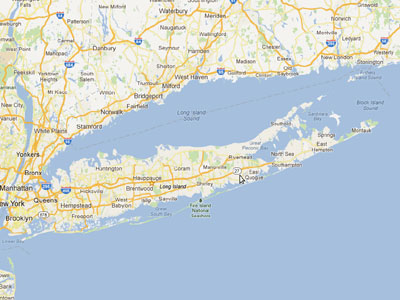 Although it will always need fine tuning, the Touring Map is complete. I decided to go about this in a unique way. I created an SQL database consisting of everything from points of interest, to visits to the points of interest, waypoints per visit, time in, and time out. With that I developed a program to display the data in html format and calculate distance traveled and time spent in the water. Obviously this opens many possibilities for future options. I use Google Maps API to display markers of the points of interest where I have been along with a polygon drawing my waypoints to show exactly where I have gone. All this dynamically rendered on the fly. I may create a branch of this for members to use for their own purposes. Something to consider.
Click on the Touring Map (see on left panel) and see for yourself.
It's Wednesday once more and I have a twilight tour to catch this evening!
Bye for now.
---
More Articles...