---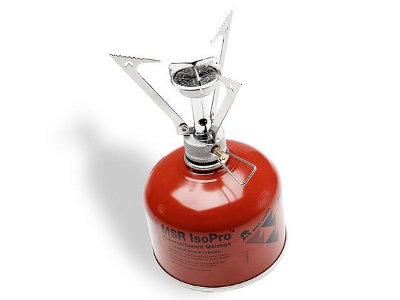 September 12th, 2011 @ 9:01pm
So far I have been paddling every chance I get. Post information about my experience when possible. However, I have not once reviewed any product in my possession that might be of interest to others. With that, one thought always echoes in my head during an expedition out to the water....Gosh I love this stove! I am referring to my MSR PocketRocket Stove (found between $30 to $40). A hungry kayaker's delight. It's been in my drybag during every trip for the past 2 years now. This tiny inferno of fire packs a serious punch! It's very small yet expands to a perfect stove in seconds while simply screwing it onto a standard Butane/Propane mixed canister. Boils water faster than you can prepare a cup, tea-bag, spoon, and honey. Tea is not by far what I use this stove for. It's primary function is to cook up my favorite mussels, clams, and shrimp meals while enjoying a serene relaxing break on a desolate beach with friends. In just minutes, mussels are perfectly tender with a simple white wine, oil, parsley, garlic sauce. I know there are some higher priced contenders out there in the market leading the backpacking stove industry... Read More
---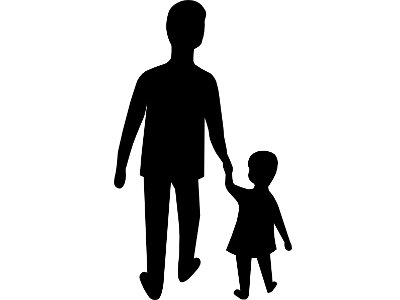 May 31st, 2011 @ 8:51pm
My daughter has been held back too long to enjoy a day of paddling with her dad. Fed up with all of the obstacles found in daily life, I marked a day on the calendar and declared it the day I take my daughter to water. To ease her into the sport, I decided to take her out on a canoe as her first paddle. Enough stability to keep her at ease while maintaining ever so slight rocker to give her a little rush from time to time. To make the trip even more exciting, we After sharing the news with her about my plans, she was so excited for this day to come. For nearly two weeks long, each day was countdown as we approached what she called "Canoe Day". As we finally made it to the day, you can see how hard it was for her to contain the excitement. She couldn't wait any longer!
---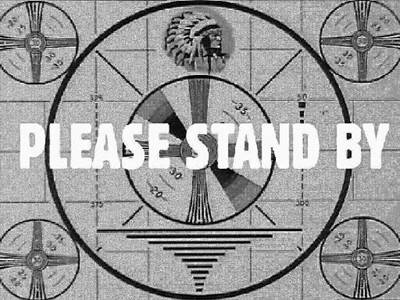 March 9th, 2011 @ 5:18pm
Hello All. It's been a long time since I have posted something on the blog. Well, that's because the blog's backend was tied down after a major overhaul with my server. After 6 years of use, I decided that the server needed to be replaced. Now running on the most up to date Linux OS, everything has been migrated and updated. Web servers, Mail servers, Blogs, etc... The downside is that my plugins I once wrote to work with my previous blog engine, no longer works with the new blog engine. No big deal. In any case, the blog is fully functional. No entries have been lost. Migration of data was successful. Now back to some kayaking stuff. I'll keep you posted.
---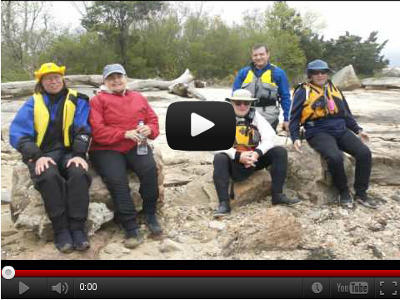 June 29th, 2010 @ 11:12pm
The Long Island Paddlers is a great club. I say it all the time. Great benefits and joined by some of the more kind members you can wish for in a club. Ranging from all ages, this club is the best way to enjoy your passion of kayaking, the great outdoors, and great company. Please... Sit back and enjoy a slideshow of some of the fun times with the Long Island Paddlers.
---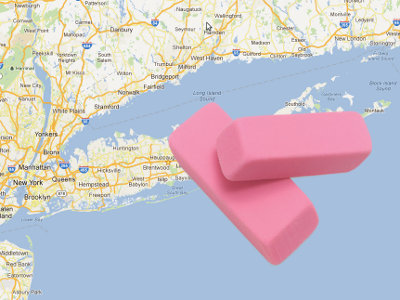 October 28th, 2009 @ 1:33am
Hello All. I realize that I haven't stayed on top of my Touring Map entries. I will be revamping it as I refine it to better suit my needs. There are a lot of places I have been to this year and still need to tag on the map. That's not to say that I am done for the winter. Heck no! I'll meet you LIP eskimos on the ice lined shores! ;-) Ciao.
---